Download the Rec-Tech guide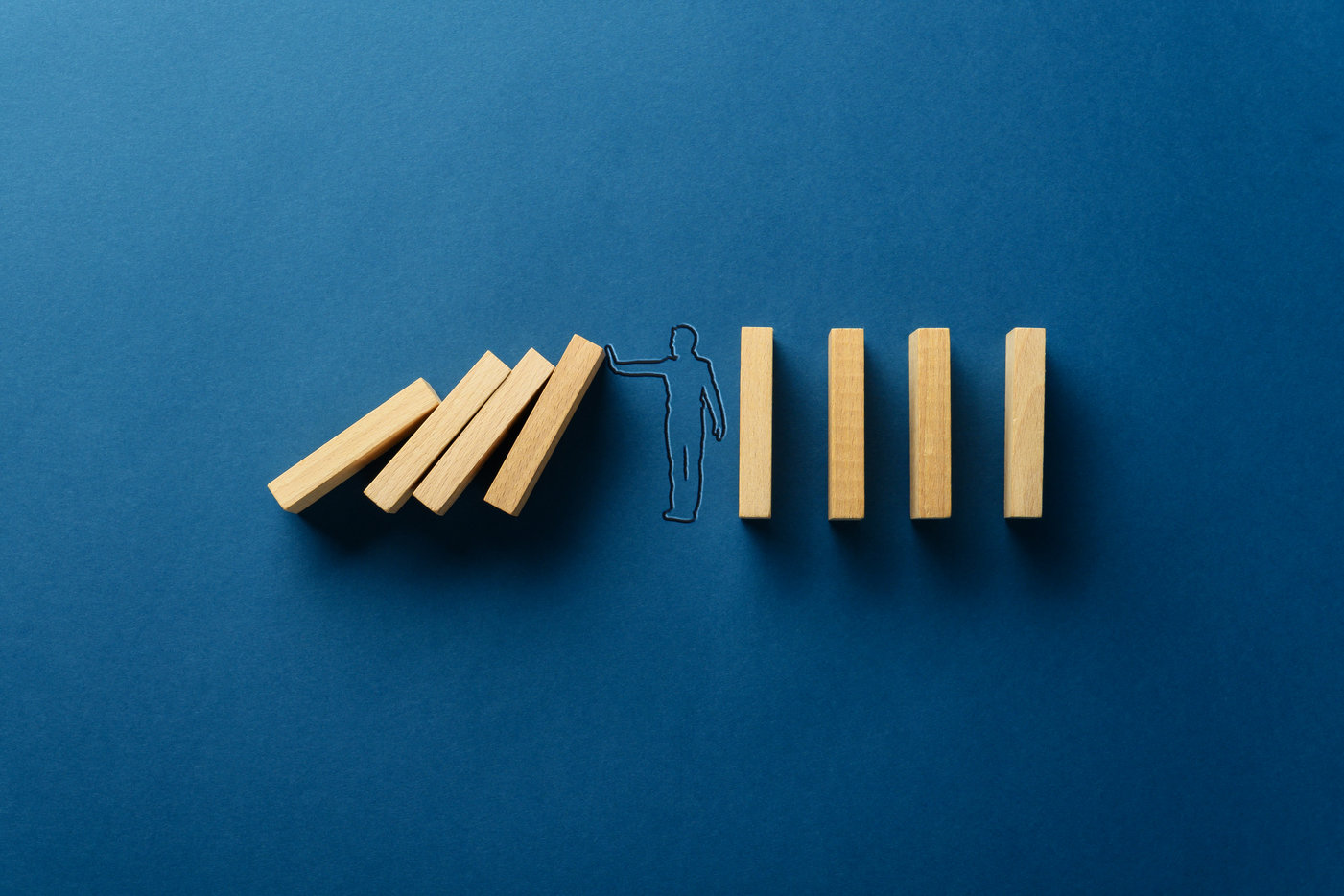 These days, recruiting employees without the help of recruitment tech is almost unthinkable. With new software popping up almost every day, you and your internal recruitment team might feel lost and overwhelmed by choosing the right software. This unbiased guide written by our Product Manager James Keele explains how to evaluate your current processes, the pros and cons of open and closed tech, and how to ask potential providers the right questions. Download a copy of this free guide to learn how to select the right technology in line with your recruitment and overall organisational goals.
Download the guide by entering your details below: 

Upon submission of this form, you will be emailed the copy of the guide.
By submitting this form you give permission to be added to the Scout Talent mailing list. You can unsubscribe at any time.