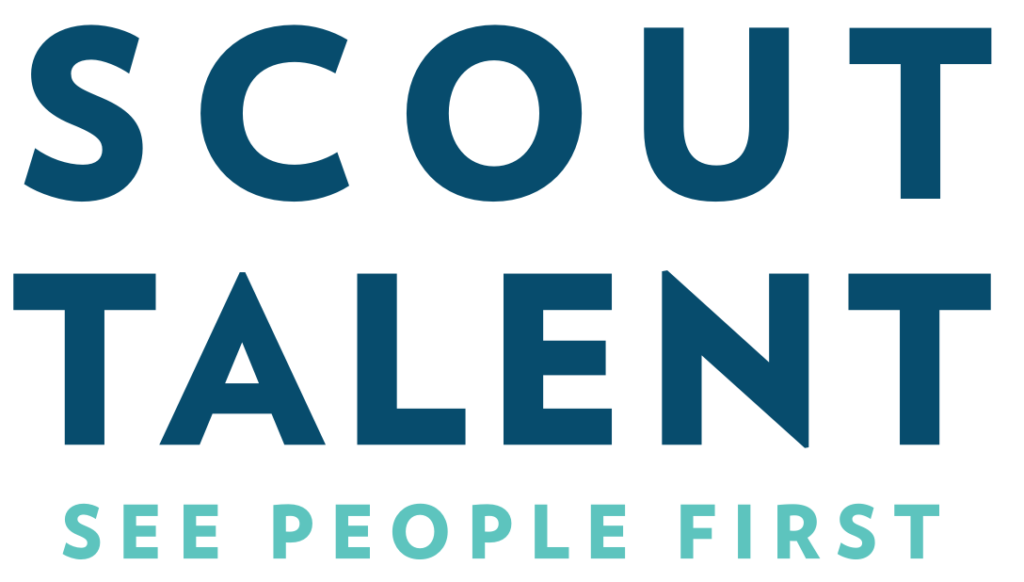 Healthcare Recruitment Specialists
Stay on top of the demands of the booming healthcare industry with qualified healthcare candidates.
Find qualified candidates
Make multiple hires at once
Discover team & cultural fit through behavioral testing
Streamline pre-employment documentation
Why Outsource Your Healthcare Recruitment Process to Scout?
Attract & secure top Healthcare talent
Advertise in just a few clicks onto multiple job boards simultaneously.
Identify top healthcare candidates quickly with screening questions, automated filtering and rate and ranking functionality.
Showcase your employer brand with custom-branded healthcare recruitment pages.
Healthcare experience & expertise
Our healthcare recruitment specialists offer expertise in:
Recruitment marketing and advertising.
Candidate shortlisting and selection.
Employer branding.
Streamline & automate your processes
Work faster, smarter and your way with recruitment software that moulds around your internal processes.
Manage your healthcare recruitment from advertising all the way through to offer in one place.
Recruitment Services
The Scout team offers support to:
Review & shortlist applications
Send batch communications to multiple candidates
Reference check
Tap into our recruitment services when you need, with no lock-in contracts.
Local Support
You'll never be alone if you run into technical challenges, with our helpful, knowledgeable, and local Australian-based team on hand.
Get access to the latest industry news, from webinars and newsletters to blogs and guides.
Integrate with your tech
Don't sacrifice functionality with a "one-size-fits-all" HRIS.
Our talent acquisition platform integrates and connects with your existing recruitment, HR and wider business tech.
How Does the Recruitment Process Work?
The healthcare industry saw the highest employment rates of any other industry in the past twelve months – and it's clear this recruitment momentum will not stop, with the industry having the top projected employment growth over the next five years.
Leverage this industry growth to your advantage by securing healthcare candidates with the right qualifications and fit for your organisation. Here is how Scout Talent can help you do that:
Marketing & Advertising
Attract only the best Healthcare workers
Never write a job ad again – our in-house recruitment marketing and advertising specialists design and execute powerful healthcare recruitment campaigns. We do this through effective copywriting that will cut through to reach the right healthcare workers. The campaigns are tailored to your job specifications and advertised through the right channels where your ideal candidates hang out (from job boards to social and other media)
Talent Engagement
Find your ideal Healthcare worker sooner
Only spend your time on the very best candidates – our Talent Engagement Specialists identify the top talent in your applicant pool to streamline your process (saving you time). This includes:
Candidate Management
Interviews
Testing and Checking

Learn more

https://vimeo.com/246037490%20
Case Study: Kinnect
KINNECT, the #1 privately owned occupational health company and one of the Top 20 Best Places to Work in Australia, considers Scout Talent to be an integral part of their strategy. In this video Kevin Conlon, their CEO and Managing Director talks about his long-term relationship with Scout Talent. "At Scout Talent we feel supported"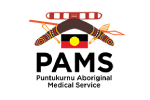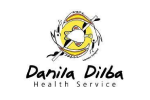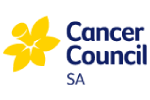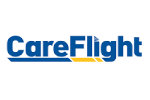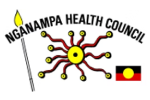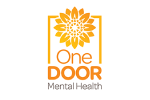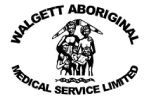 Only spend time on the very best candidates by using our proven screening techniques
Our Healthcare Recruitment Services are backed by industry experts
A Targeted Approach
Our recruitment marketing specialists leverage healthcare recruitment SEO to create job advertisements that target the right healthcare candidates.
Tailored Messaging
Our recruitment marketing and employer branding specialists will tailor your healthcare recruitment campaigns to highlight your organisation's culture, purpose and values.
Proven Screening Techniques
Our shortlisting and selection team screens qualified candidates through group assessment days, interviews, tests and checks to find the right healthcare talent for your organisation.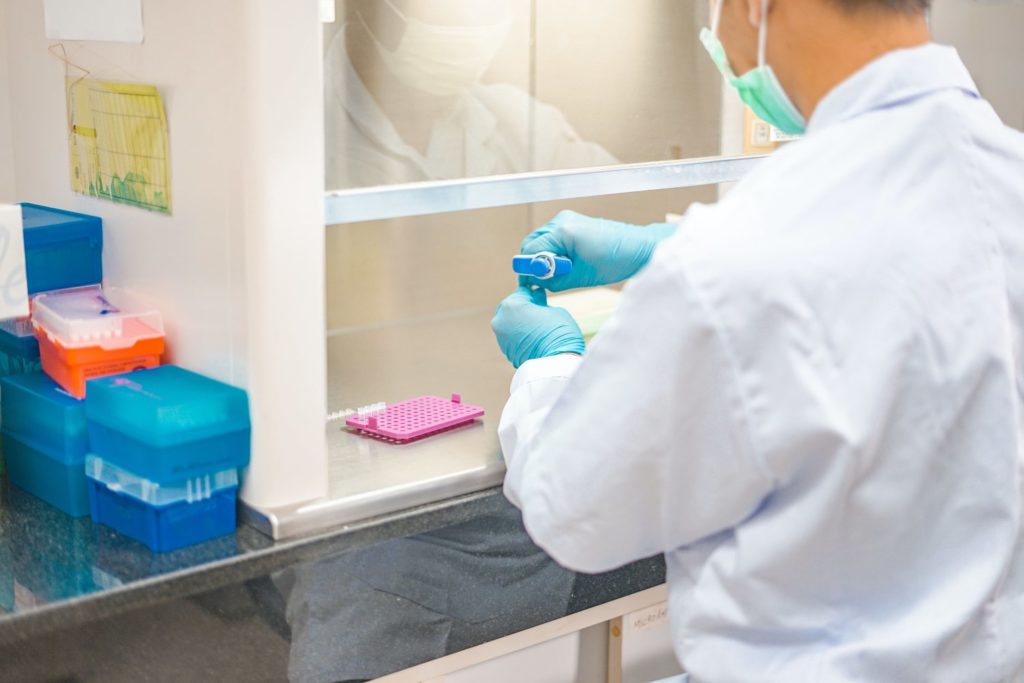 How can Healthcare Recruitment help you?
Save Time
A lack of time can have you cutting corners and not achieving the results you want. Our healthcare recruitment specialists will maximise your recruitment capabilities and streamline the process.
No More Ad Copy Writing
Our recruitment marketing specialists will craft custom, effective job advertisements with SEO best practices to attract the healthcare talent you need.
Reduce Staff Turnover
Enjoy better quality hires (who will last) from a pool of candidates who are vetted and well-matched to your company values, openings and culture.
Client Feedback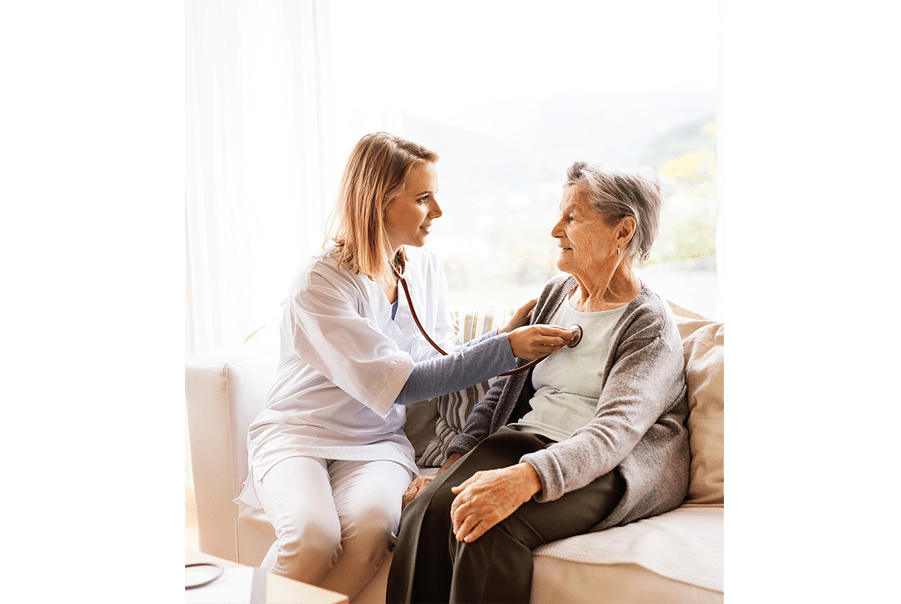 ★★★★★ 5/5
"If you want to do good work, you really need good people. I've been at Hanson for 10 years and Scout Talent has been part of that journey with me. We want to make sure we attract the best possible candidates, and Scout Talent helps us achieve that. It's been an enormous help to me to know that they're always there and I can rely on them when I get busy."
Jeff Burns,
Regional HR Manager
★★★★★ 5/5
"There are very few ways to differentiate the end product but what we can change is the customer's experience. And the only way we can do that is through our people. Having Scout Talent embedded in the organisation really helps."
Karl Yunker,
CEO
Get in touch